Reliable Mobile Notary Philadelphia
If you're looking for a Philadelphia mobile notary to handle a notary transaction at a location that's convenient for you then please, do yourself a favor and contact us. Our mobile notary service is reliable and highly professional. We are the mobile notary experts serving Philadelphia and surrounding areas throughout the Greater Delaware Valley.
Regardless what type of mobile notary services you need, we are fully trained, experienced and we offer service that is unrivaled. The growth of our mobile notary Philadelphia business is largely because of the references that we receive from our numerous satisfied clients. You will feel confident that we understand exactly what you need and we will be there on time to deliver professional service.
It is no coincidence that so many of our clients are loyal professionals who call us every time they need a mobile notary to visit them. However, if you only require us for a one time transaction we are more than happy to serve you.
So pick up the phone and call us now at 215-240-7226. You'll be very happy you did!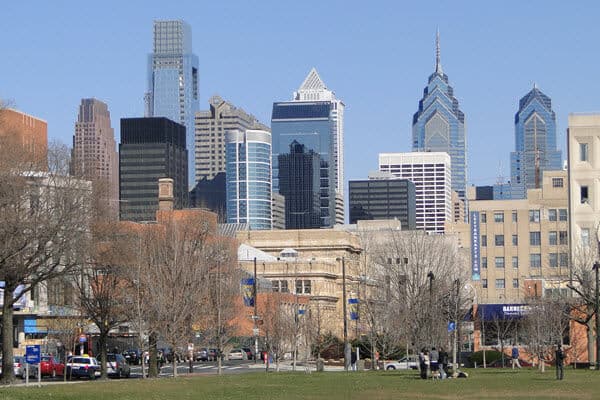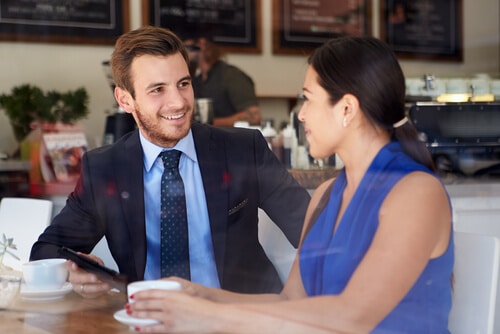 Why Hire My Reliable Mobile Notary Philadelphia
Reliable

– we'll arrive on time with all the items necessary to complete your transaction. We know that your time is valuable and we respect that by being punctual and prepared.

Convenient

– we will drive to the Philadelphia area location of your choosing at the time you decide works best for you. Just let us know where you want us and when you need us and we'll be there.

Trusted

– all of our agents are screened and certified, bonded and insured notary publics so you can be assured that your documents will be safe and secure and handled by a trusted professional.

Cost Saving

– no need to hire and train staff. Just call us when you need the services of a notary.

Affordable

– our prices are always fair and competitive.  We will give you a price before we come out so you know what your costs will be. And payment isn't due until the transaction is completed.
Whatever You Need Notarized Our Traveling Notary Service Will Take Care Of It For You
Whether you need mobile notary signing services, a Will notarized, a Power of Attorney signed, or a document certified, our notaries are skilled and able to provide a smooth, stress-free transaction. We'll answer your questions, detail the procedure including what you'll need to have available to make for a smooth procedure.
Fair, Competitive Pricing
We'll show you the prices up front so that there are no unpleasant surprises. There may be supplementary costs if things come up in the course of the signing process that were not raised when the estimate was initially quoted but you can be assured that our prices are fair, affordable and competitive with other notaries in the community.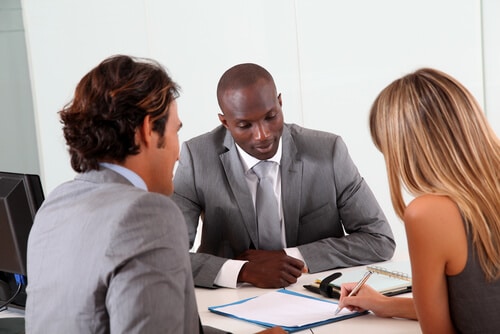 Here are just some of the transactions we can handle...
Commercial Leases

Deeds

Structured Settlements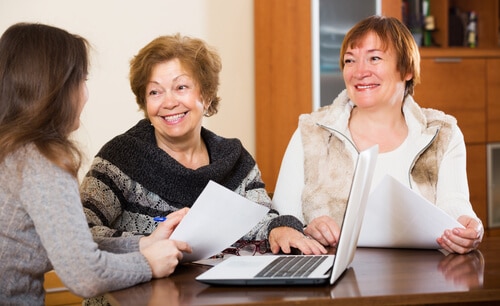 ANY TIME ANY PLACE
Do you want a legal document notarized late at night? How about during your break time or over a cup of Joe early in the am. Our mobile notary center city Philadelphia will be there to service you at your convenience.
Don't worry about taking the time or fighting the traffic to get to a notary. We'll come to your home, firm, healthcare facility, retirement facility, court house, correctional institute or any specific location of your choosing. A lot of people find it convenient to meet at a Starbucks or a restaurant to execute the notarization. They simply feel a bit more at ease in that environment.
PUNCTUAL & PROFESSIONAL TRAVEL NOTARY
My Reliable Mobile Notary professionals are punctual, experienced and friendly. We're particular about each and every item so there are no loose ends. We make every effort to provide you with a signing experience that is second to none.
WHO WE SERVICE
Are you a business person, a lawyer or attorney, a financier or car loan officer ? What about a real estate or settlement agent looking for a mobile notary signing agent? Or possibly just a busy person who wants to have some documents notarized. No matter who you are or what your need is, My Reliable Mobile Notary will provide you with excellence in notary service.
Memberships
We are members of the following Notary Associations:
 National Notary Association
 American Society of Notaries
 The Pennsylvania Association of Notaries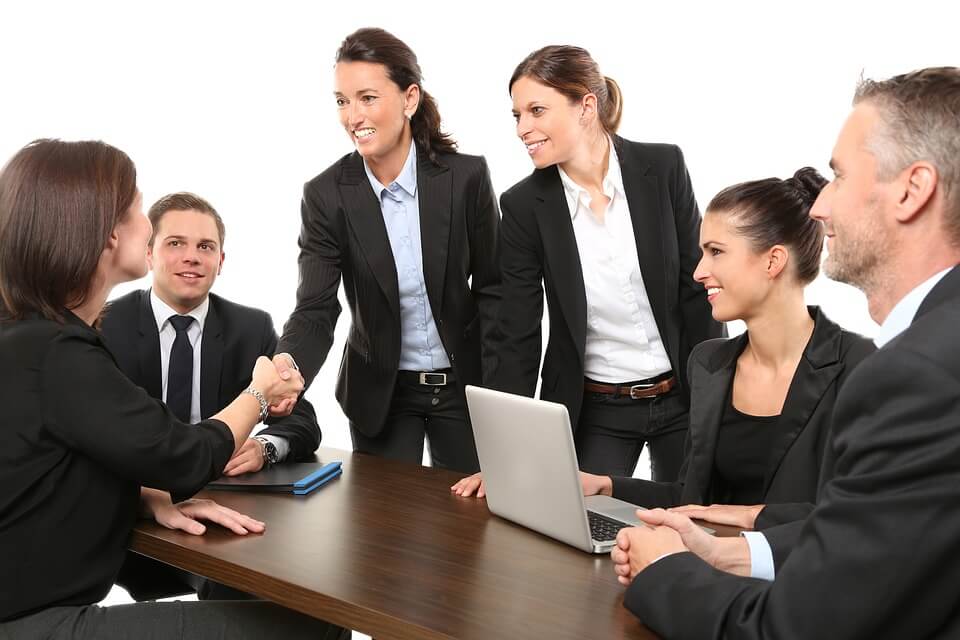 PAYMENT
We accept cash, checks, PayPal, and All Major Credit Cards


My Reliable Mobile Notary Philadelphia
1401 Arch St
Philadelphia, PA 19102
215-240-7226
We are a moble notary service. We come to you. We do not offer notary services at a physical location you can come to. 
Center City, South Philadelphia, Southwest Philadelphia, West Philadelphia, Lower North Philadelphia, Upper North Philadelphia, Bridesburg-Kensington-Richmond, Roxborough-Manayunk, Germantown-Chestnut Hill, Olney-Oak Lane, Near Northeast Philadelphia, Far Northeast Philadelphia, Bella Vista, Callowhill, Cedar Park, Chinatown, East Passyunk, Fairmount, Fishtown, Graduate Hospital, Logan Square, Market East, Northern Liberties, Old City, Pennsport, Powelton Village, Queen Village, Rittenhouse Square, Society Hill, Spring Garden, Spruce Hill, University City, Washington Square West
19120, 19124, 19143, 19111, 19134, 19149, 19140, 19104, 19148, 19145, 19131, 19144, 19136, 19139, 19121, 19132, 19147, 19128., 19146, 19115, 19116, 19135, 19152, 19154, 19138, 19141, 19114, 19151, 19142, 19119, 19133, 19130, 19125, 19150, 19103, 19122, 19107, 19126, 19123, 19106, 19153, 19129, 19118, 19137, 19127, 19102, 19109, 19110, 19112, 19113, 19176, 19190, 19092, 19093, 19099, 19161, 19162, 19170, 19171, 19172, 19173, 19175, 19177, 19178, 19179, 19181, 19182, 19183, 19184, 19185, 19187, 19188, 19191, 19192, 19193, 19194, 19195, 19196, 19197, 19244, 19255, 19019, 19101, 19105, 19108
Philadelphia County, Bucks County, Delaware County, Montgomery County