Mobile NYC 
If you're looking for a reliable and professional mobile notary NYC to come to you then you're at the right place. My Reliable Mobile Notary NYC provides a comprehensive travel notary services to all of Manhattan.  We will travel to your Manhattan office, home or just about any location of your choosing to notarize loan or corporate documents, Power of Attorney docs or just about any legal document that requires a NY state notary public seal. We also process and obtain apostilles for documents that are bound for foreign countries participating in the Hague Treaty.
We have developed a loyal following of New York City business as well as individuals who have come to rely on us for accurate and professional mobile notary services. We often receive calls from businesses and individuals who were referred to us by our current clients because they trust us to perform flawlessly when they need their critical documents notarized.  Many NYC corporations, law firms, real estate firms and health care practices continue to send us clients  who need notary services.
After working with us just once, most businesses become long time clients who call us whenever they need a notary to come to them.  Our record of trusted and consistently reliable service makes us the best choice for a mobile notary NYC to serve you.
So pick up the phone and call us at 646-663-5411. You'll be very pleased with our service!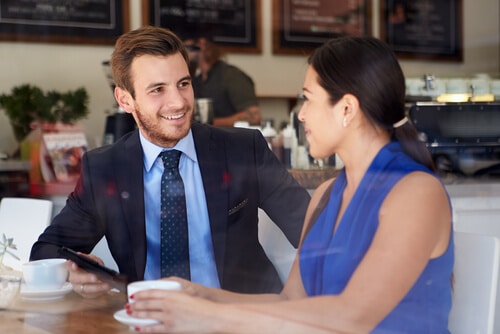 Notary Signing Agent NYC
When it comes to loan document processing you can count on us to handle all your documents efficiently and in a timely manner. We've successfully done more than 3,500 loan closings in NYC. We are proficient at virtually all kinds of loan closings including purchases, structured settlements,  commercial loan closings, home equity lines of credit, FHA, VA, eSignings, re-finances, loan modifications, reverse mortgage loans and inspections.  We are thorough and make certain that every loan document is executed correctly by the borrower, notarized and promptly returned for processing.
Reliable New York City Mobile Notary...Why Hire Us? 
Reliable - we'll show up in a timely manner with each of the items necessary to complete your transaction. You have more valuable things to work on than stress about your notary showing up when they're supposed to.
Accommodating - Tell us exactly where to meet you and we'll be there. Weekdays or weekends.
NY State Certified - rest assured that we are NY state commissioned and knowledgeable in all aspects of notarization and apostille processing.
Economical - Our understanding and expertise helps us keep our fees fair and reasonable. We're not always the lowest cost (despite the fact that we make an effort) but we are the highest value.
New York Notary Public 
Certifications and Memberships 
My Reliable Mobile Notaries are NY state commissioned and well-trained to handle virtually all types of notary service. You will be very pleased with our customer service and reliability. Our long term future depends upon how competently we perform for our clients. When we complete a notarization you can absolutely be assured it will be handled correctly and professionally.
We are members of these Notary Associations:
National Notary Association
American Society of Notaries
American Association of Notaries
New York State Notary Association
Who We Serve As A Mobile Notary In NYC
My Reliable Mobile Notary serves businesses, consumers, attorneys, lending institutions, title companies, escrow companies, real estate agents, signing agents, health care practices and anyone who needs to have the services of a notary who will come to a location that is convenient for them.   
Traveling Notary NYC - Any Time Any Where
Don't waste your valuable time battling New York City traffic in order to get to a notary. We'll come to you at your business office, your home, a healthcare facility, retirement facility, court house, correctional institute or any site of your choosing. If you would prefer, we are able to meet you at a neutral place such as a coffee shop or restaurant to perform the notary services.  Whenever you need us be it in Harlem or Midtown Manhattan, Greenwich Village or Lower Manhattan, anywhere in NYC, we'll be there. Whether it be in the evening or early in the a. m., we're here for you.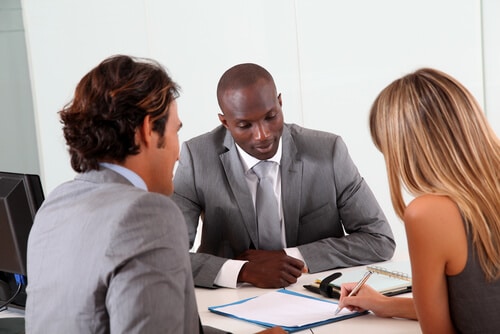 Following are some of the items we can notarize for you: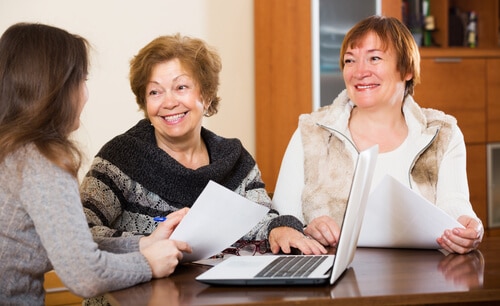 Competent and Fair Priced Mobile Notaries In New York City
Hire us for any notarial service and you'll find out that we are experienced and competent.  We strive to ensure that all your concerns and questions are explained and resolved and that you have a solid understanding of what's required at signing. And we'll tell you the costs of notary services up front so that there are no bombshells dropped at the signing. There may be additional fees if things develop in the course of the signing process that were not discussed when the price was originally given but you can rest assured that our fees are fair and competitive with other mobile notaries in New York City.
How To Prepare For A Mobile Notary NYC Signing
Its important that you realize that your notarization may be one of three different types: an acknowledgment, a jurat or a certification of a copy. In most states the notary is not permitted to explain to you which type you may require. You must find this out from the individual who requires the notarization. You should also be aware that the legal document must be complete without any blank gaps that could quite possibly be filled in after the notarization takes place. There are many situations where false information was put in a document later on once it was notarized.
You should be sure that the individual being asked to sign is thoroughly knowledgeable about the content of the legal document. They ought to be alert and lucid so there can be no question as to whether or not they understood what they were signing. This ensures that the document that is signed will hold up to scrutiny in a court of law. Each person responsible to sign has to apply his or her signature in the presence of the notary. Keep in mind that you have to present appropriate identification to the mobile notary public. You should provide a state issued driver's license, federal government i. d. or an armed forces picture id to prove your identification. If you aren't sure that you have an I.D. that will be sufficient then ask the mobile notary about it. If your name is spelled differently on your state issued driver's license or other photo i. d. you should get in touch with and inquire what supporting items could be needed during the time of signing.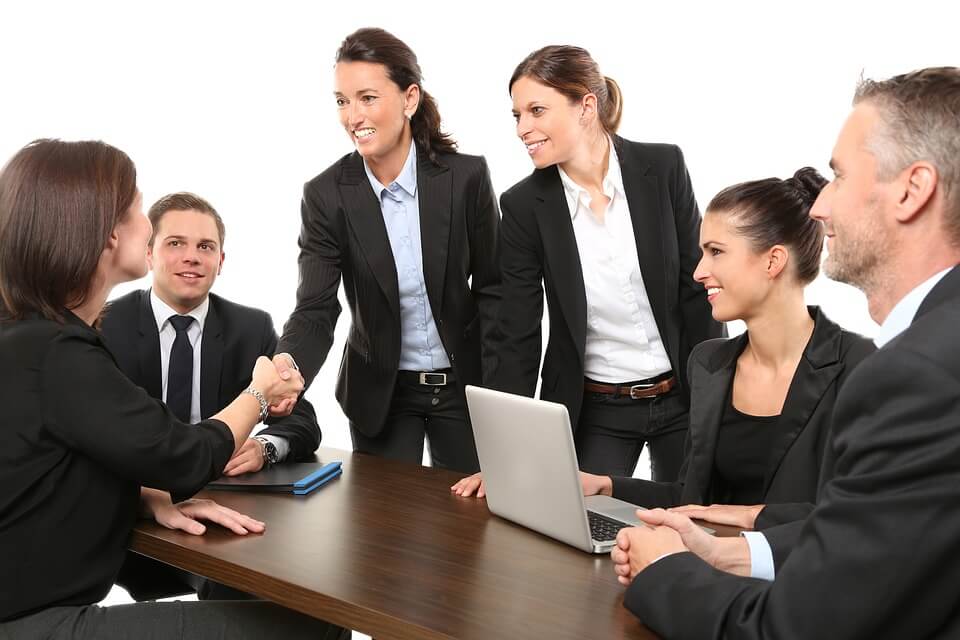 PAYMENT
We accept cash, checks (business checks only), PayPal, and All Major Credit Cards


My Reliable Mobile Notary NYC
305 Broadway
7th Floor
New York City, New York 10007
646-663-5411
We are a mobile notary service. We come to you. We do not offer notary services at a physical location you can come to.
Boroughs: Central Harlem, Chelsea and Clinton, East Harlem, Gramercy Park and Murray Hill, Greenwich Village and Soho, Lower Manhattan, Lower East Side, Upper East Side, Upper West Side, Inwood and Washington Heights
New York County  | Manhattan  | New York City Zip Codes
10026, 10027, 10030, 10037, 10039, 10001, 10011, 10018, 10019, 10020, 10036, 10029, 10035, 10010, 10016, 10017, 10022, 10012, 10013, 10014, 10004, 10005, 10006, 10007, 10038, 10280, 10002, 10003, 10009, 10021, 10028, 10044, 10065, 10075, 10128, 10023, 10024, 10025, 10031, 10032, 10033, 10034, 100400000, 00000, 00000, 00000